Limited Capacity – Don't wait until the last minute.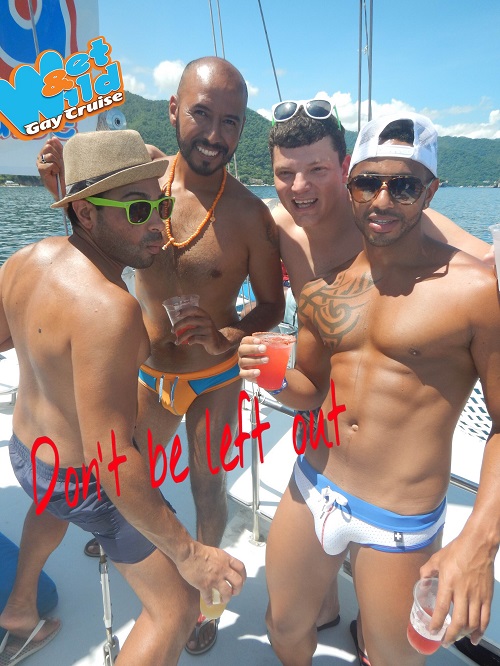 The boat departs from Los Muertos Pier (located just 2 blocks north of Blue Chairs Resort & the gay beach) Saturdays. Boarding begins at 11:30 am and departs at Noon. The cruise returns at about 6:00 pm.
Privileges of buying your ticket online: move up to the front of the line which makes you one of the first to board the boat and guarantees first choice of the best seats.
NEW FRIDAY DATE OPEN!!!
00
Friday, February 2nd 2017 - OPEN!!